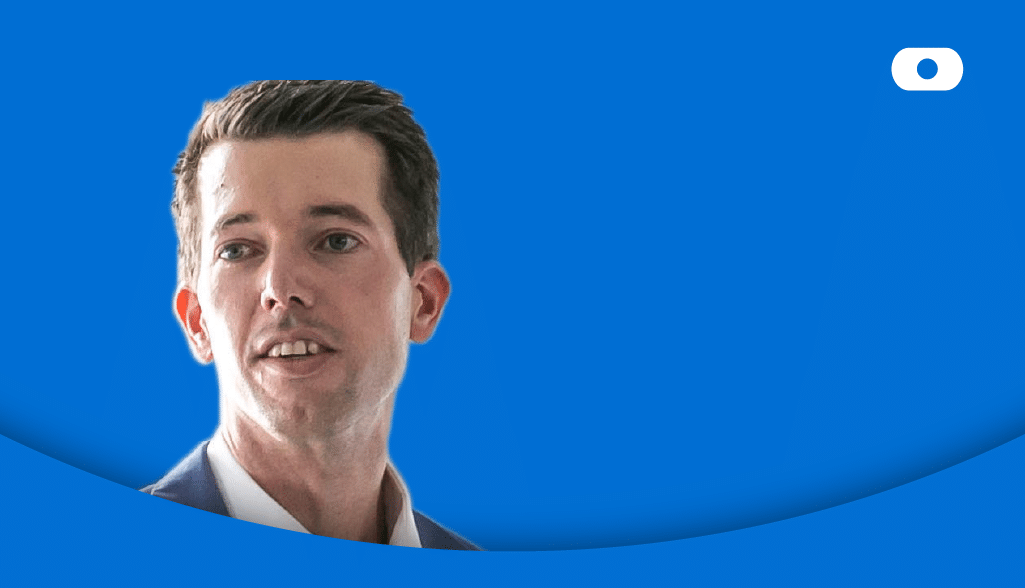 MUNICH, Germany, 18 May 2022 — NanoTemper Technologies, well-known for creating biophysical tools that tackle challenging characterizations, welcomes Andreas Schmitz as the first Chief Human Resources Officer. Schmitz will take global responsibility for all people matters as the company looks towards the upcoming decade of growth.
Schmitz comes to NanoTemper from Roche Germany where he led 17,000 employees as Head of People & Culture and served as a member of the Management Board. Prior to that, he was a strategic global HR Business Partner at SAP in Palo Alto, USA and the company's headquarters in Walldorf, Germany.
"Andreas' proven track record of leadership in workplace development, diversity & inclusion initiatives, and human-centric leadership will be a valuable asset to NanoTemper," says Co-CEO Stefan Duhr. "By hiring a globally-versed people and business leader, we want to send a clear message that continuing to invest in our work culture is what makes NanoTemper, from our products to our customer experience, successful," adds Co-CEO Philipp Baaske.
Schmitz says: "I'm thrilled to be joining NanoTemper, to build upon the great culture of innovation and collaboration that's already in place. Given that I share the same core values and leadership principles as the CEOs, I look forward to helping shape a work environment that not only enables current employees to be their best selves but also attracts top talent."
Schmitz begins his new position on 1 July 2022.

About NanoTemper Technologies
Our mission at NanoTemper Technologies is to create biophysical tools for scientists in drug discovery and development who need to tackle challenging characterizations. Working with scientists striving to make a difference in the world gets us excited. If you're facing challenges with affinity screening, molecular interactions, protein stability, protein expression, or protein quality, let's talk.
We're hiring! Check out our open positions here.
Contact
John Valdez, Director of Marketing
john.valdez@nanotempertech.com
415.670.0424