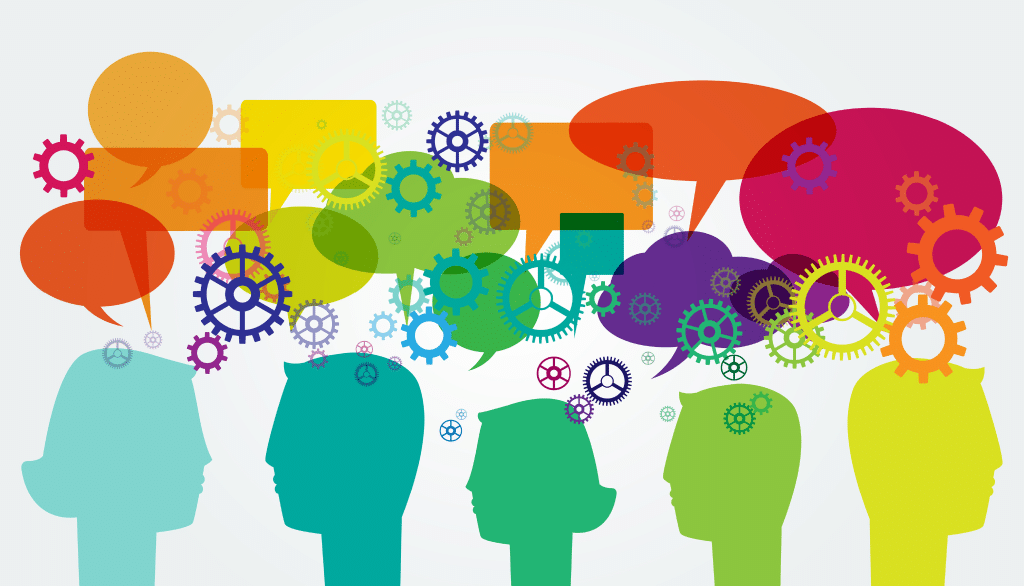 Update: See which 2023 conferences you should watch for
With so much interest and investment in target protein degradation, a lot can happen in a year. Here are 9 conferences to get up-to-date on recent progress and the latest approaches.
You'll not only learn from top thinkers and industry leaders, but you might find a new technique or strategy to make a more effective PROTAC.
March 15-17, London, UK and Virtual
This conference is a great option to hear the latest from the European biopharma community (see below for the US-based event later this year).
What you can expect
Learn how experts are addressing translational challenges to ensure the safety, efficacy, and potency of their clinical pipelines.
Hear about new technologies that fast track the discovery, design, and validation of protein degraders.
Dive into more specific areas, including alternatives to targeting E3 ligases, targeting lipids with ATTECs, and TPD strategies to address the antimicrobial crisis.
March 8-9, Boston, USA and March 7 & 10, Virtual
If you want to learn about emerging topics and new modalities, this is a great option. The focus this year is on enabling selectivity and specificity when targeting transcription factors, and emerging modalities outside PROTACs.
What you can expect
Join dedicated discussions on lead optimization, phenotypic assays, and identifying new E3 ligases.
Learn about new AI-driven computational tools, and other newer areas like targeted protein stabilization, and proximity-induced phosphorylation.
Hear about advancements and success stories using LYTACs, ATTECs, TRAFTACs, and AbTACs.
Discover how ternary complex formation influences degradation efficiency.
Catch up on advances with covalent binders, molecular glues, and trivalent PROTACs.
April 19-20, San Diego, USA and Virtual
You may be interested in one of three main focus areas of this year's Drug Discovery Chemistry conference: new ligases and protein degraders, emerging strategies for protein degradation, and optimization of monovalent degraders and molecular glues.
What you can expect
Learn from the experts at one of the 'Dinner Short Courses' where there is more time to introduce new topics, or dig deeper in technical details of an approach. Topics include Rule of 5, the influence of linker length on stability, and safety issues unique to PROTACs.
April 26-28, Virtual
If your focus revolves around E3 ligases, this event is for you. This 3-day virtual format includes workshops, talks, and roundtable discussions, as well as opportunities to network.
What you can expect
From undiscovered to underexploited E3 ligases, to assays, to new and improved ligand screening tools, to the discovery of tissue-and disease-specific ligases, to structural and functional validation — you'll find it all at this virtual event.
June 8-9, London, UK
Join academic and industry speakers as they come together to share their recent innovations. Take advantage of this opportunity to meet experts, and build academia-industry collaborations.
What you can expect
This year's conference will cover a range of topics — from understanding the underlying biological processes involved, to success stories with specific targets, to delivering degraders to the clinic.
October 17-20, Boston, USA and Virtual
This two-part conference covers the latest on target identification and validation, as well as what's new in immunomodulation, antivirals, neurodegeneration targets, KRAS and AI.
What you can expect
Join the first part, which focuses on the design and optimization of new small molecule degraders, E3 ligase and deubiquitinating enzyme (DUB) modulators, and monovalent degraders.
Catch the second part if you're interested in covalent modifications inducing proximity & degradation.
Extend your conference experience by attending a pre-conference symposium on emerging immune modulation strategies.
October 25-28, Boston, USA
If you have been working on TPD for years, take advantage of this 'premium opportunity to catch up on the most pertinent translational, clinical and discovery progress from the key labs globally'. You'll come away with inspiration, new ideas, and strategies to troubleshoot challenging problems.
What you can expect
Join industry leaders to hear first disclosures of exciting data.
Learn about the latest clinical findings on PROTACs and molecular glues.
Discover next generation strategies including AbTACs, DUBTACs, bioPROTACs, ATACs, and RESTORACs.
November 6-9, Vancouver, Canada
You may appreciate this rare opportunity — the pairing of a TPD conference with a ubiquitin biology conference — especially if you're interested in mechanisms of ubiquitination, proteasome targeting, and protein degradation.
What you can expect
Join early pioneers in the field and emerging scientists from industry and academia to learn how they are addressing challenges in protein degrader design.
Hear about the latest findings about the mechanism and clinical application of molecular glues, which hijack and redirect E3 ligases to degrade novel substrates.
Ongoing, virtual
Although not a conference, the Dana-Farber Cancer Institute's bi-weekly webinar series is a great option for on-going education, especially if you like to pace yourself. This series started in 2020 and features top scientists from both academia and industry.
If you can't attend live, you can watch some of the webinars on demand on their YouTube channel.
The post 9 Targeted Protein Degradation conferences you don't want to miss in 2022 appeared first on NanoTemper Technologies.