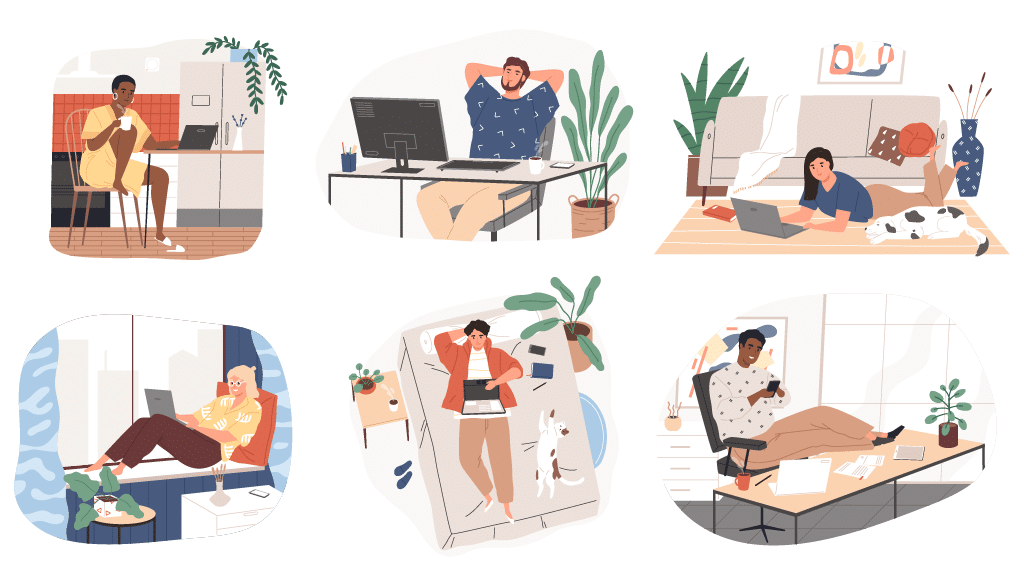 Having the flexibility to work from anywhere is more important than ever, especially for researchers who are doing critical work. You may still need to access your lab instruments, but working with your data shouldn't tie you to the bench.
If you found it too cumbersome to transfer your Tycho data to Tycho.Cloud via a USB, or if you're always looking for convenient and helpful ways to store, access, and analyze your data, here's some good news for you!
You can enable your Tycho to upload all measured data into the cloud automatically, and you can easily access that data from your Tycho.Cloud account so you can work on it in any way you want, and from anywhere.
Here's how it works:
Make sure you have the latest version of the Tycho software (version 1.3.1) on your system
Connect your Tycho to the internet via its Ethernet port on the back (you might want to talk to your IT department to make sure Tycho has access to the internet).
Once you've done that, enable automatic upload, and you can register your Tycho online.
Voila! Now it's available for anybody in your lab to access. You'll find your lab's data on Tycho.Cloud, and members of your lab can copy their own data to their personal Tycho.Cloud accounts, allowing them to still perform all kinds of analyses like they're used to. Or, share your Tycho data with a collaboration partner, wherever they are. The admin settings ensure you can grant access to only those who should have it.
Currently, Tycho synchronizes the data one way: up into the cloud, which is a much quicker way of getting your data into Tycho.Cloud than uploading it manually! In the future, we're planning more sophisticated options like two-way syncing and more granular options to only sync specific measurements.
How researchers are uploading and sharing their data
This direct upload feature has already helped some NanoTemper friends who we are collaborating with as part of the 1001 Protein Challenge. For this project, our research intern Babitta Sangu wants to establish a database with Tycho data of all sorts of proteins, and she's working with a variety of protein labs who are either supplying her with proteins or automatically syncing their own Tycho data into Tycho.Cloud.
What's next
Having a convenient and automatic way to store data is a start. One thing that's central to our dream for the future is the easy accessing, sharing and crosslinking of all kinds of research data. We want researchers to be easily able to share raw data to the public as a supplement to their newest publication. We want individual researchers to be able to access their data online, no matter where they are, and we want even more ways for labs to be able to collaborate as groups across longer distances – both are increasingly important in a globalized scientific community, and especially at this time. Generally speaking, we think that we need better ways to make scientific data easily accessible in different ways for different situations. With Tycho.Cloud, we've started laying our vision's foundation and have taken another step towards realizing our dream.
Curious about Tycho.Cloud? Find out more about how you can compare protein samples or look at your protein's functionality and concentration. Get your own Tycho.Cloud account here. Anybody who has access to a Tycho is invited!
Need the Tycho software update to enable automatic upload? Let us know by contacting our support team via our Explorer Community.